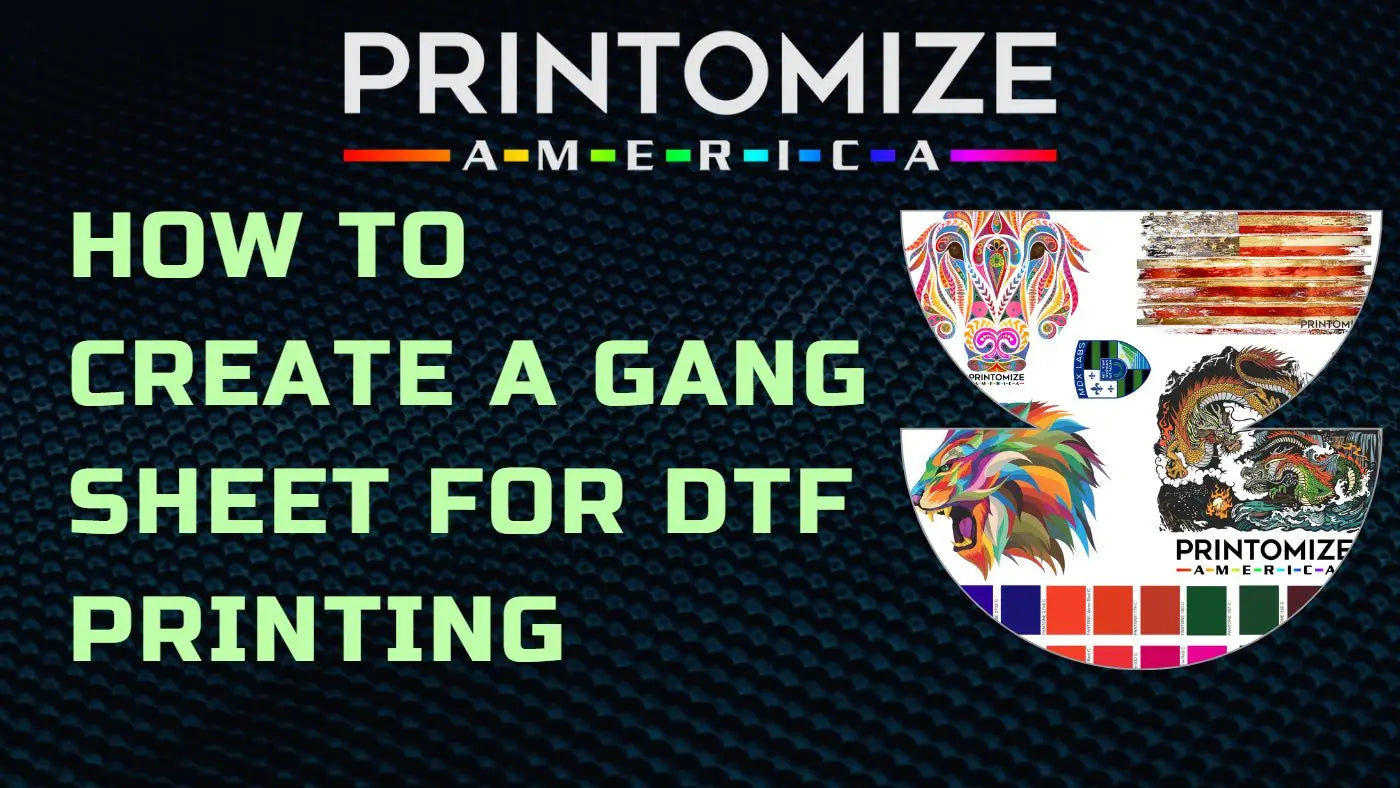 Printomize America University
Watch the new video on our Youtube channel where our designer here at Printomize America walks you through how to setup a Gangsheet. He will go over the step by step process on what you need to do ...
DTF Printers
Follow Kris as he shows you the step by step process on creating a spot color in Adobe Photoshop for your Direct-to-Film (DTF) Printer. You can see more of our how to videos on the Printomize Ameri...